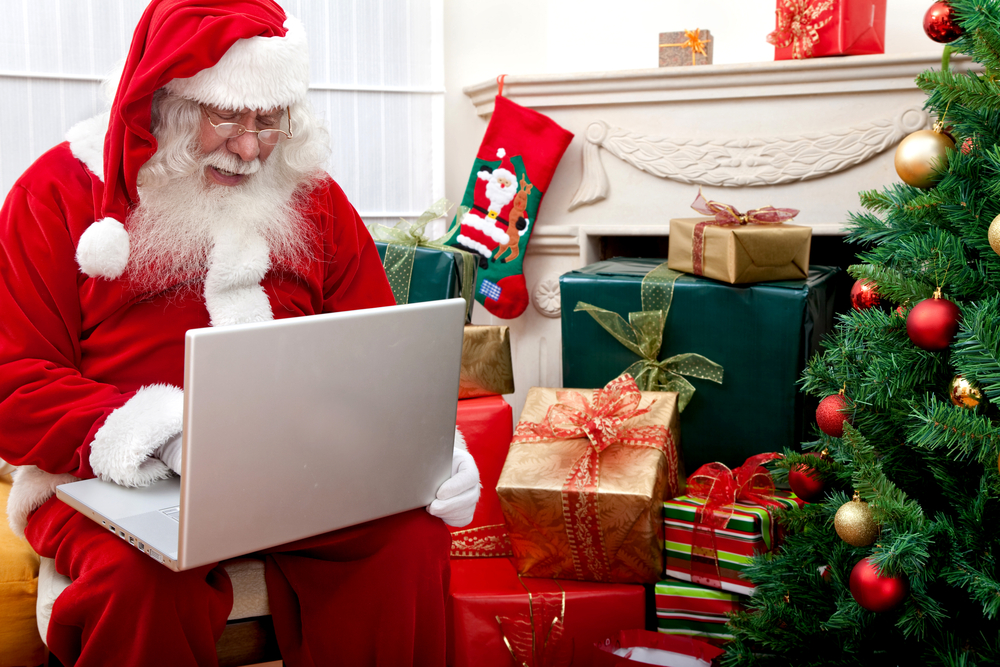 While Christmas is just around the corner, the holiday season lasts for quite a few weeks afterwards. It's not too late to gear up your efforts to increase sales over the holiday season.
Here are our best tips for some quick and actionable changes that can assist your sales in the busy season.
Gift cards and store credit! We all know someone who is hard to buy for. Experience gifts are a wonderful solution, that can provide an unforgettable opportunity that the gifter doesn't need to worry about being worn more than once. To help finalise these purchases, do allow some flexibility (eg. changes to the date/name or if possible, a choice for a different available tour) to encourage the purchase. Because gift cards are always useful!
Consider adding tours that are Christmas or summer themed. This could be a simple addition such as a complimentary ice-cream and coffee, or you

could c

hange prices for a sunrise or sunset photographed experience - whatever suits your attraction or tour! Also worth considering, while the school holidays continue, you could offer tailored events for children or families (as an attraction, you could potentially offer multiple visits at a discounted rate for kids to fill up their time over the holidays.)


Encourage your staff to change some of their routines to get into the holiday spirit (wearing Santa hats/any other changes to uniform etc.) and also focus on up-selling themed items. Small changes can really make a big difference, after all, your customers will spend most of their time surrounded by your staff at the venue! Make sure they are up-to-date on changes to packages or rates so they can assist the completion of sales. If you have introduced store credit or gift cards, make sure everyone knows how to use them. Read our blog on motivating staff during the busy season to find out more.
To make the day even bigger, you can partner up with local businesses so that your customer ends your tour and has complimentary drinks at the local pub, for example. Seek options in the local area and create partnerships, to double the experience but also the promotional reach. This could also be the time to trial add-ons and inclusions to your service, such as hotel pick-up, sunrise/sunset offers, professional photography or private tours. At the conclusion of the season, if some elements were particularly successful, they could become permanent options.
Once you have created a tailored summer product for your business, decide the best way to promote it. There are plenty of options to choose from, whether digital or print. Share the offers on your social media channels. Ensure your branding is consistent across the channels you choose, and that your website is up-to-date with these offers. Make sure there are communication channels available for customers, so they can easily confirm any questions with you easily prior to purchasing.
Don't forget the importance of online distribution partners, who will take a small portion of your profits in return for promoting your business to a large market. Depending on your business, it is probable that this may be an attractive option for you, as they may have a much wider reach than your current subscriber list. (A slightly longer task but well-worth it: SEO! If you haven't already, check out our blog on maximising your search engine optimisation to be found online.)


Holiday music! Celebrate summer with the tunes to get everyone in the mood, which can motivate your staff and create a good environment for your customers to enjoy. We've done the hard work for you and made a Spotify playlist which you can find right here. The playlist is not filled with Christmas songs - because we know you've heard enough of them this late in the month, but it's a mix of hits across decades, for everyone to enjoy!


All the best for the summer season! Wishing you a Merry Christmas and Happy New Year!