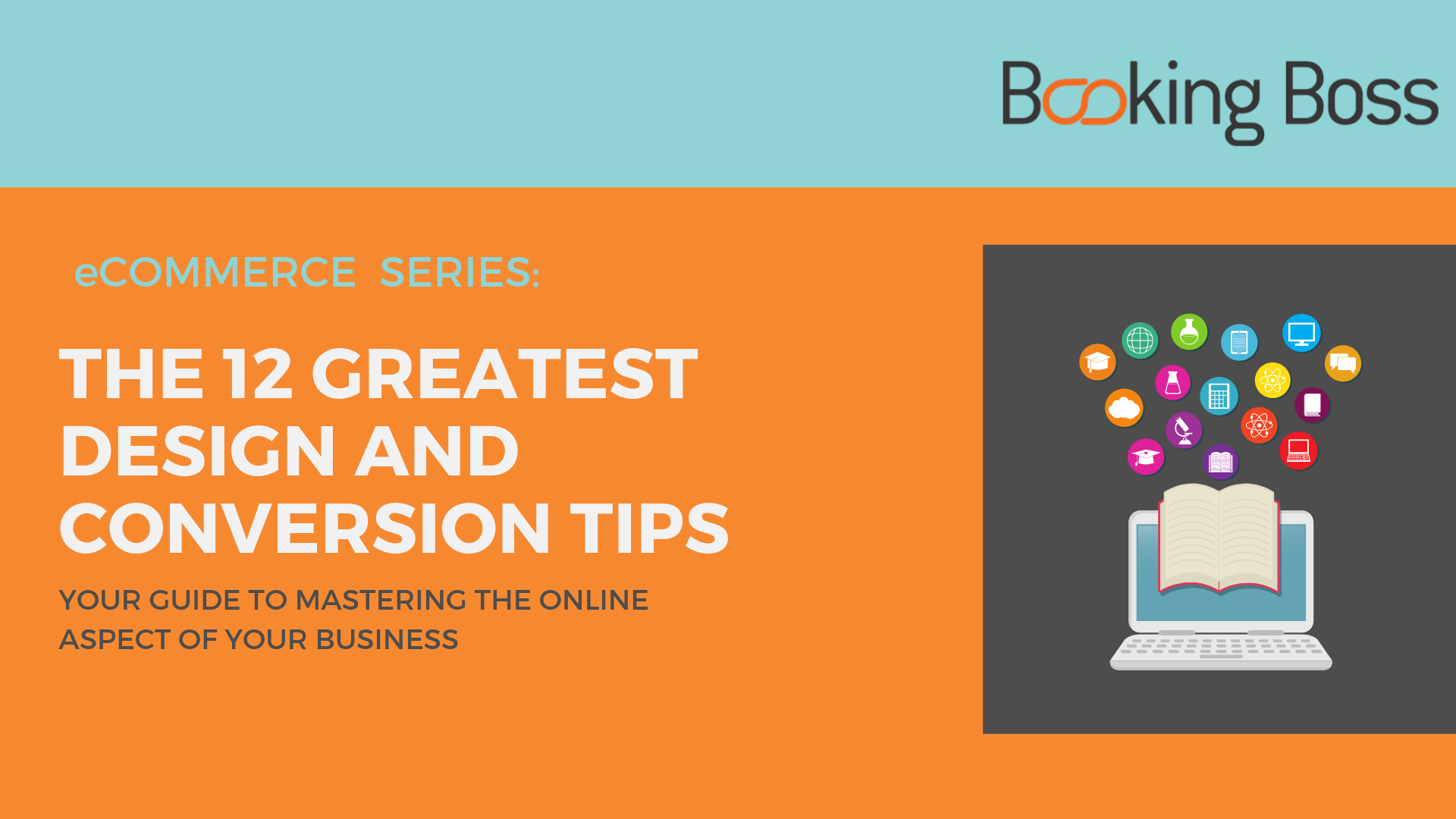 It's time to start focusing on how to create the easiest path to purchase your product. Here are our top tips for turning those interested visitors that hit your website into customers!
1. Communication is key!
Some people may need further information before booking. Provide an active email address for customers to reach out, as well as a phone for more urgent issues. If your company has the capacity, consider adding an 'instant messaging' tab to your website. (This can be a simple link to your company's Facebook messenger, so long as the reply is swift and informative). Create a 'Frequently Asked Questions' page to answer any common queries. Update this page often so the information provided remains true to your product.
2. Website layout.
There are a number of ways to approach this, depending on your product. While you want to differentiate yourself from your competitors, there is a lot of info out there on what a successful website looks like. One of the most successful designs is called the 'F-Layout'. It suggests that the typical user naturally follows an F pattern when viewing a web-page. The concept looks a little something like this;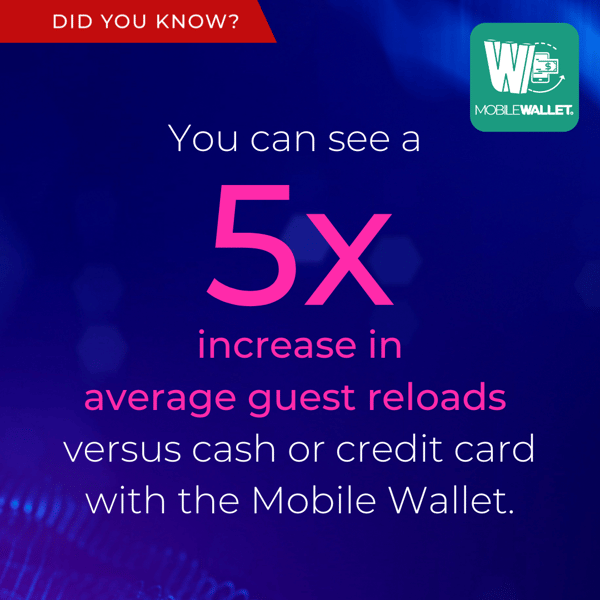 Take advantage of this behaviour by placing your most important information, calls to action or product highlights in the zones 1-4, depending on your product. Those 4 zones might be the 'make-or-break' components for your conversion numbers!
This is especially important for placing your "Book Now" button. Zone 2 is ideal as the visitor can confirm the tour name in Zone 1, and then have the 'Book Now' immediately following. People tend to visit up to 7 sites prior to booking a tour or activity and 60% of the time, they still book direct. So make it easy for them to book as soon as they land on the product they are looking for.
In addition to this, on your product pages, if you are using a "Book Now" button, make sure it takes the user to the check-out for that product only. You have convinced them to book and you don't want to add another barrier of forcing them to scroll through a list of ALL your tours. You are wanting to get them from point A to point B as easily as possible, so design with this in mind.
3. Slow and steady won't win this race...
If your site is loading slowly, the viewer is unlikely to sit and wait. Today's internet user is looking for all the answers immediately. If your site is filled with high resolution images and videos, these slow your sites loading time and the viewer may not hang around long enough to see your website load. Use low resolution images and embedded video content (from Vimeo or YouTube) as these will help your site load more quickly. The stat's show that we humans now have the attention span less than a fish ( <3 seconds), so if it's taking a long time to load, then you will lose a lot of potential visitors.
4. Is the check-out process easy to navigate?
The purchasing process requires a lot of information, if you offer multiple products, the user needs to be able to select options such as number of pax, dates, times, dietary requirements, concessions and more. Don't panic though, at Booking Boss, all of this can be set up immediately for you.
5. Review your T&C (trust and credibility).
If you allow for bookings to be made online (which you should be doing), it means that you also must have online payment processing. You must ensure your payment gateway is up to standard, because if someone encounters fraud while booking your product, they won't think of the payment host, it will be your business. We covered payment gateways in our blog last week and how to choose the right one.
6. A/B testing to understand your market.
A/B testing involves using two different designs for the same content. A user has a 50/50 chance of seeing either design. This is then monitored to demonstrate trends of the designs. The results ideally should show that one option creates more interest and conversions, so from there you can develop your website further. This is a helpful tool to understand what your customers want, maybe they are more interested in images over testimonials, perhaps the bold, flashing purple 'Book NOW' is not as enticing as blue and green 'Make a Booking' tab. Play around with your designs and monitor the results.
7. How did they hear about you?
Reviewing your organic traffic should provide an understanding of where people find your website. Maybe a simple Google search, possibly from Instagram, referred from an OTA such as Expedia... This information is really beneficial if you know how to use it. If most of your customers are arriving from search engines, review what they searched for and consider what else your product is associated with. From there, you can purchase search terms to appear first when people look for you or your competitors. You can read more about that here. People want to be able to find/interact/book with you via their preferred channel. Once you know how they are finding you, will help you formulate a plan to reach them in the right channels.
8. Social media is the loudest.
For smaller companies, it may be difficult to convert leads as they may not trust the product. Encourage your existing customers to post their experience of the tour on their social media, showing that real people have enjoyed and trust your service. These can be shared to your website also as testimonials and you can embed your active social feeds into your site so visitors can see these in real time. If you have good reviews on online forums such as TripAdvisor or Viator, provide links for viewers to see.
9. Simple or informative?
So here's the double edged sword, the average first-time viewer will spend just 8 seconds on your webpage. A quick glance of your site provides the expectations of your product, so you need to put your best foot forward. Buuuuuut, if you go for the informative route, those 8 seconds may simply be TMI (too much information) and the user will not bother reading it. So what should you do? Research shows simple layouts are preferred for the landing page; such as a couple of images, your company name, location and a brief description. If the customer is interested further, they will navigate themselves to other pages which provides the information that they are seeking.
10. Face the audience.
Images with faces have been shown to receive higher engagement, both on social media and websites. This is believed to be because we share the emotion that we see someone experiencing in the photo. Make sure to show people enjoying your tour, attraction or event on your website to drive conversions.
11. This isn't goodbye, just 'see you later'.
Roughly 90% of those who visit your website for the first time are not prepared to purchase, but merely seeking options and making rough plans. But this can still be an opportunity! Offer an email signup option so they become a lead, which can be nurtured to turn into a conversion later on or capture some user data to understand who is viewing your site. Alternatively, display your social media accounts, so they can follow your pages and remember your product.
12. Analyse, analyse, analyse.
There are a number of websites that can show your analytics (Google Analytics, Hot Jar, Quantcast Measure, HubSpot etc). This has important information such as; how long a user viewed your site, which items they viewed or when they exited the site (ie. while looking at the homepage, the products, or the shopping cart.) You might consider using such analytics as they can be informative for building your websites' design in a way that may be more 'user friendly', as you can understand the user journey and gauge where their interest builds or declines.
Remember, a website is never finished. You will consistently review, analyse and update content on the site to ensure maximum conversion. Make it an action point for each month to take to time to review the data so your site is always converting at a high rate.