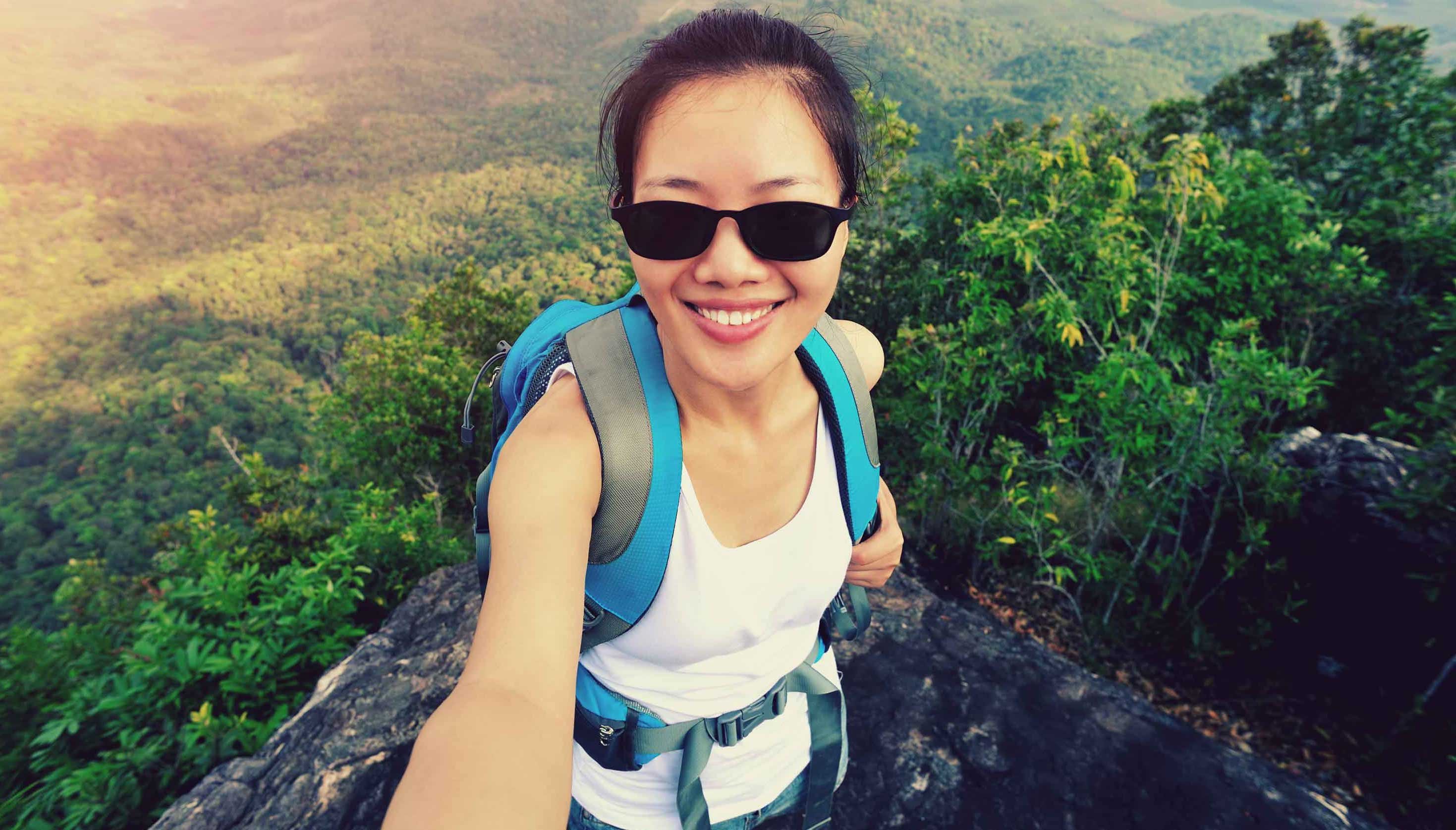 Can you remember the last time you travelled for leisure? Can you also remember what was the 'pull factor' that made you decide on that location?
With over 40% of travellers from America incorporating events into their trip, it is fair to say that the activities, attractions and events of the destination are strong factors in the decision making process. Events can drive travel to the point of being the sole purpose. It is likely that both international and domestic travellers have chosen your destination with the intention of visiting your attraction or tour.
Events are a huge component of the tourism industry, they can be major sporting events, concerts, festivals. While the majority of attendance in events tends to be local, it can be a cultural opportunity for the traveller to engage in.
So, if your product is the among the most important factors in destination booking, what is the best way to promote it? What are the best places for your advertisement to appear?
OTAs - The obvious choice, online travel agents, are a very important space for your company. On these sites, travellers can filter products according to destination, rating, cost, duration and more.
NTO - the National Tourist Office can be a wonderful partner with your company, as it is regarded as a trusted site by both international and domestic guests who will visit their page for advice and recommendations.
In relation to similar searches - if you have a campaign up and running, seek to associate it with search terms that relate to your area, destination or ideal customer.
Often, travellers will spend the majority of their trip planning researching online travel agents. Roughly 55% of travellers recall advertisements they have seen during the online searches. Therefore, you should seek ways to work with OTA's and climb to the top of the list of recommendations. People spend weeks researching destinations before making the commitment to book, therefore you should advertise your products beyond the coming days or month. Your event, attraction or activity should stand out to them long before they are there in person.
You might be wondering, if destination choice truly is driven by the events, attractions and activities, how come so many tickets are sold the day before? After the flights and accommodation is confirmed, travellers can be slow to book the rest of their plans, even though they may have created a solid day-to-day plan. This can be due to a number of reasons, maybe if the weather conditions are better for one activity on another day, maybe they are waiting to meet with others before booking, still deciding which tour is best... There are plenty of reasons. However, events are commonly booked far more in advance due to capacity restraints or scheduling.
In driving your bookings, there are a few things to be mindful of.
Keep in mind that travellers seek convenience combined with best price. To do this, ensure the payment gateway is sufficient, accepts a range of payment methods and that you have more communication channels than a domestic number. (An email address or instant messaging can help confirm bookings!)
Ensure your website is friendly on laptops, tablets and mobiles, as a growing number of travellers are booking from their mobiles.
Make sure your product is available for booking on multiple platforms. It is not enough to be advertised on Expedia, because your customers are searching all websites. Find out which other OTAs you can work with.
Analyse your competitors product, because you know the travellers are doing the same. Differentiate yourself and aim to offer everything they do plus a little more, while being conscious of price.
Lastly, you can leverage from large events in your area to drive bookings. To do this, you can work with your regional, state and national tourist office. Stay aware of upcoming events and marketing activities around this and provide a compelling offer for your tour or activity. If it is a large international event, make sure this offer is available through your trade partners (who package the event with travel) and also OTAs for those travellers who prefer to book in destination.
Keep on running your great experience as your business can be the deciding factor on destination choice!