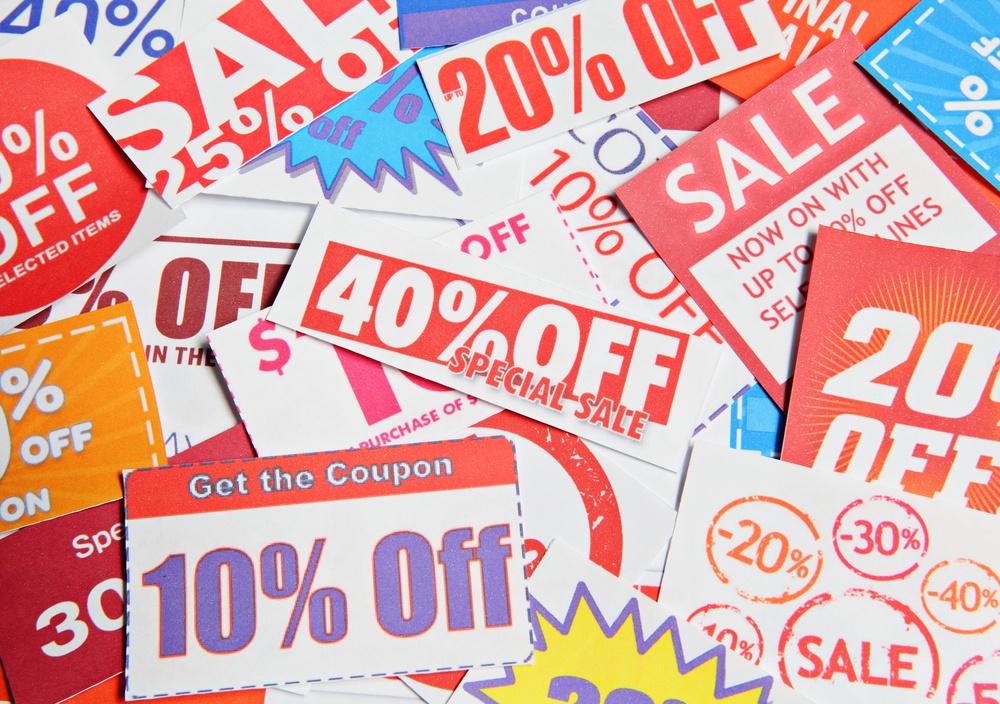 If you are a travel industry supplier or product and have ever wanted to break into working with distribution, if you have spoken to your relevant state/regional tourism office on how to do this, they will always ask "do you offer nett rates?" If you always answered 'no' as you didn't know what they are or who to set them, then this is the article for you.
What is the difference between a nett rate and a commissionable rate?
A commissionable rate is your retail rate that you have agreed to pay a specific commission on. For example, your local travel agent sells your tickets and you pay them 10% commission for each ticket sold. Your tickets are $100 each - so after the guest has travelled, you pay them the 10% (which in this instance, is $10) commission.
A nett rate is the rate with the 'commission' already taken out.
For example:
Your retail rate is $100 per ticket.
25% of this is $25
$100 - $25 = $75.
The nett rate is $75.
You contract to the relevant trade partner to sell your ticket at $75 per ticket. They will still sell your ticket at $100 to the customer directly and pay you the $75 and hold onto the $25.
You may now be thinking "why am I going to give them 25%!" and here are the reasons why and what you actually get for this 25%:
Further reach into international markets than what your website can ever do - if you are working with an ITO/Receptive - they contract multiple wholesalers in overseas markets who then sell via their network of travel agencies. Now your product is in the travel agents office on the other side of the world to sell.
Marketing - working with OTAs/ITOs/Receptives mean that they do a LOT of marketing on your behalf. They translate your products and itineraries. They can include you in multi-million marketing campaigns in your source markets. This includes digital and traditional marketing.
The greatest thing about this is that you technically only pay when you get the booking! So now that 25% has suddenly gone a lot further than you realised.
How to set nett rates for you business is fairly simple.
You take your retail rate (the rate that you sell to the public with) and from that work out the % from this determining what part of the distribution that you are wanting to work with. If you are starting to work with Inbound Tour Operators or Receptives, then you would start with taking 25%-30% from your retail rate. If you work with Wholesalers direct, then this is 20-25%.
Remember that everyone down the chain has to receive their 'piece of the pie' for the sale.
For example:
You (Tourism Product) > 30% > ITO/REceptive who then pays 20% to the > wholesaler who then pays 10% to the Travel Agent.
So in the end the ITO will only keep between 5 - 10% depending on what their negotiations are with their wholesale partners.
See? Easy right?
To keep within this percentage framework is the Travel Industry Best Practice and we highly recommend that you set this up from the beginning. We have seen over the years tourism products who have discounted far higher than the 30% and when some of their partners published their rates with a 30% mark up. The result of this is they themselves were severely undercutting their own direct price.
Keeping within this framework also ensures that you have all your contracts in bands and not contracting 'any old rate' to any partner which is then very hard for your team to keep on top of and can lead to multiple errors. You want to keep it as simple as possible to avoid confusion.
Lastly, remember that any rate you contract out is confidential and ensure this is included in your "Terms and Conditions". Do not discuss rates with anyone else other than the company you have negotiated with and if you have your partners' competitors calling you to discuss someone else's rates, you are completely in your right to say that "due to confidentiality agreements you are unable to discuss another companies rates."
Now you know the Best Practice on setting nett rates, you can start reviewing your current rate structure and see how this works for your business and kick start your plan in working with distribution.
Need help with Contracting? We also have this super handy template for you to download here.