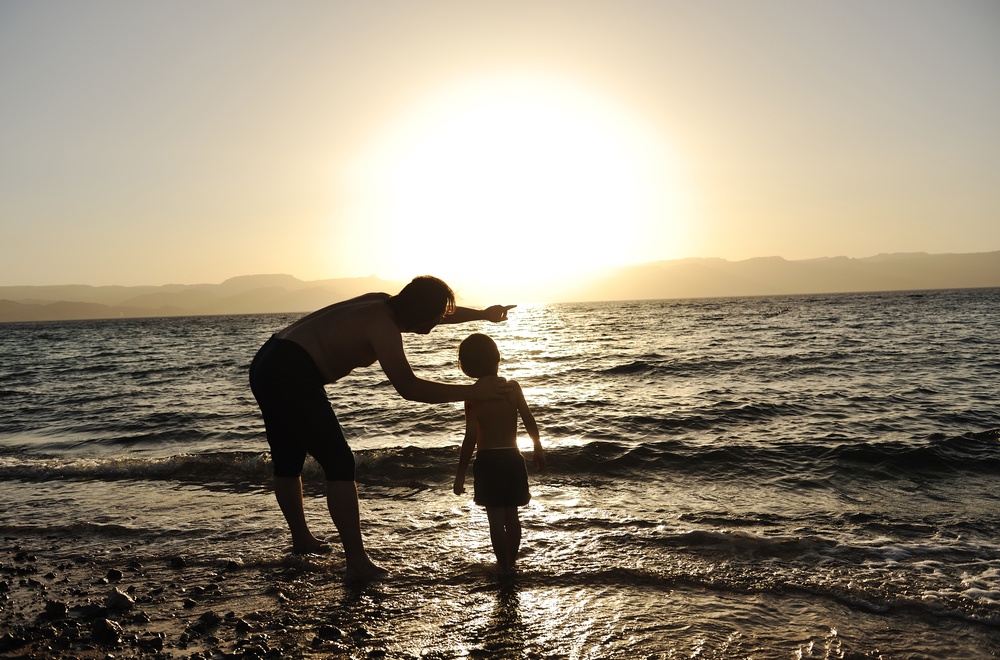 A gift that is used once and never again is often considered to not have been wanted. But experiential gifts managed to reverse that idea, providing the recipient an opportunity to explore, relax, learn, discover or experience what your tour or attraction offers.
A brilliant way to deal with the low season, Father's Day provides your business an opportunity to offer the deserving dads something other than the 'fun' socks and gadgets which may never be opened. Experiential gifts are a growing market, providing a memorable moment for the receiver. (And is beneficial for the giver, as they product is typically used once – and that is acceptable with experiences.) Here are some ways to prepare for this period and increase your bookings.
Plan and prepare
While the buyers may be making a quick, last minute purchase, your attraction should prepare for Father's Day long before the date. Starting soon will give you the opportunity to revise your product, ensure multiple options have been considered, and carry out necessary promotional activity to encourage bookings. Starting your promotion earlier may be beneficial, as many potential buyers can be made aware of your product, and closer to the date associate Father's Day with your company.
Offer Father's Day booking specials
Create a specialised package lasting the period around Father's Day. The tailoring of this package should be appropriate for product (ie. Offer a reduced price to bring a second person if mum wants to join.) You should consider discounted prices, inclusions such as meals or beverages, complimentary extra time or access to other areas. (As the purchaser is gifting the experience, try to offer some flexibility with dates, credit and period of purchase. This will make your product more attractive for purchase, removing some uncertainties.)
Landing pages
Once you have revised your Father's Day product, create promotional media to share on the major platforms, aiming to reach both your existing customer base and intrigue new customers. Create a landing page on your website that relates to your posts on other platforms, making a recognisable trail to follow and complete a booking. (Remember to design the page to be accessible for mobiles and tablets too!)
Paid promotion
Consider using paid promotion on social media platforms to ensure your product is communicated to customers considered likely to purchase. Remember, as you are selling a gift, you should not target men aged 40+, but rather the groups considered likely to be the partner or children making the purchase. The paid promotion should bring the buyer to the landing page.
Partner Up
Also worth considering, is partnering up with local businesses to create a greater experience. Your competition may be the long family lunches and generous gifts, so join with them. Offer your activity in the morning, followed by lunch with the children afterwards. (Some of these bookings may come from the partnered business following their promotional efforts. Make sure your partnership is a good relation to your product.
Distribution Partners
A number of websites such as Red Balloon, Adrenaline and Experience Oz offer a range of activities to choose form in the one place. A partnership with these brands can benefit your company, and provide you that extra exposure. This of course, will be at your negotiated commissions/nett rates, however why not tap into their marketing power and greatly enhance your reach.
After all, Dad's are the best and they deserve something better than a pair of socks!