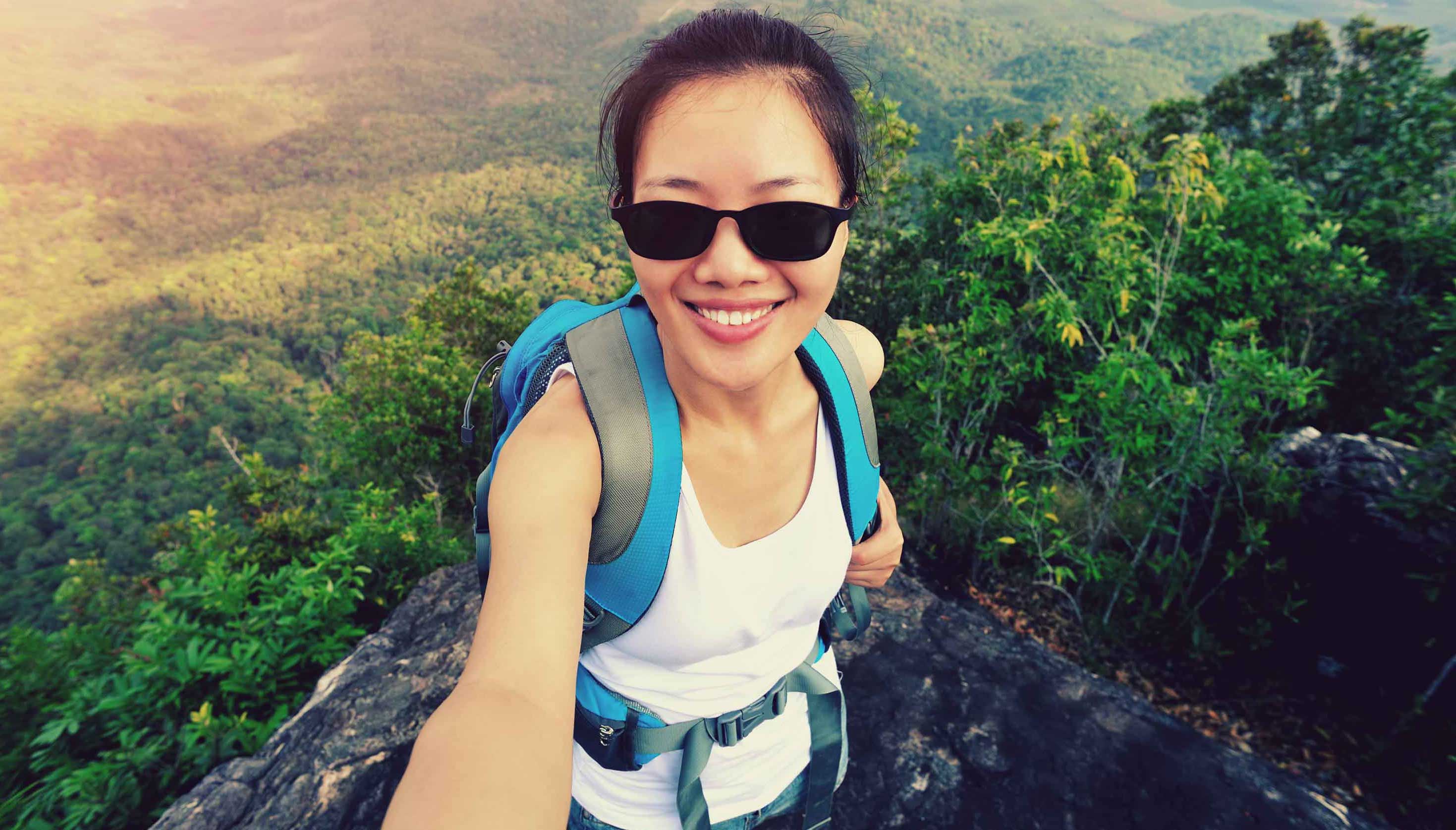 With the latest figures coming out from Tourism Research Australia, show that in February there was 226,900 arrivals from China that was a 58.2% YOY change. It's pretty impressive growth, however if you are a tourism product that works heavily in this market and have done so for many years, it's time to review your strategy as the travelling Chinese millennial's are on the rise. Here are 3 tips for attracting the travelling Chinese millennial by Andrea Hoymann, Marketing Director at Sinorbis*.

Chinese travellers have long been an important and lucrative market for the Australian tourism sector. Yet until only a few years ago, Chinese travellers were renowned for travelling predominantly in groups and only rarely venturing off the beaten track.
But as any Bob Dylan fan will know, the times are a-changin – and rather rapidly so when it comes to the preferences and interests of Chinese travellers. The Chinese free independent traveller (FIT) is here and their appetite for adventure and unique experiences presents a great opportunity for tour operators and attractions.
At a recent Australia China Business Council event, a panel of Chinese outbound tourism experts shared their insights on this market segment. In this blog post, we have summarised the 3 most important tips for attracting Chinese travelling millennials.
Tip 1: Make sure Chinese free independent travellers (FITs) can find you online
"Chinese millennials are full of energy and restless. Never has a generation in the history of modern China been faced with so many choices and opportunities", said Andy Jiang, former General Manager of Tourism Australia in China, about the outlook of young Chinese.
"One thing that local tourism operators need to understand is that this generation is incredibly resourceful and digitally savvy", Mr Jiang explained. "They will spend a considerable amount of time online to research the most exciting places to go – and they will also find the best deal." Adding China-focused marketing channels such as a WeChat official account should be a consideration for operators looking to reach and engage this audience.
Tip 2: Keep your product authentic, but make Chinese visitors feel comfortable
"Chinese millennials are looking for authentic experiences, so if you have a product that appeals to Australians, its likely to also find an audience with this market once you have packaged it up", said Simon Henry, Founder of Uwai. "There's a surf shop in Adelaide that generates 35% of its revenue by teaching Chinese millennials how to surf – which is not what you'd typically expect. But Chinese millennials are willing to try almost anything if they are aware it's available."
Yet while the experience itself should remain authentic, there are little things operators can do to make Chinese travellers feel comfortable and welcome.
"How many of you have travelled to Paris and ended up eating at McDonalds, because it was too hard to order from a French menu?", Mr Henry asked the audience. "Keep this in mind when you are getting market ready for China. Little things such as signage in simplified Chinese and having staff member on site who speak the language can completely transform the experience."
Tip 3: Provide plenty of opportunities to share the experience with others online
Chinese millennials are constantly connected and heavily influenced by the travel experiences that their friends and family are sharing on social media. "Every Chinese millennial is now an influencer in their own right. What they share on WeChat and Weibo is seen by thousands of people", explained Mr Jiang.
Savvy operators can leverage this behaviour to their advantage by providing plenty of opportunities for taking photos and video streaming - and of course WIFI access so it can be shared instantly online. Panel members cited the Lone Pine Koala Sanctuary as an example of an attraction that gets this right.
"Lone Pine have installed routers and phone charging station across their entire premises and it's really paying off for them", said Mr Jiang. "If you give Chinese millennials the facilities to share their experience, the majority of your marketing is done."
*Sinorbis provides Western businesses with the world's first integrated marketing platform to create, measure and optimise their Chinese digital presence.