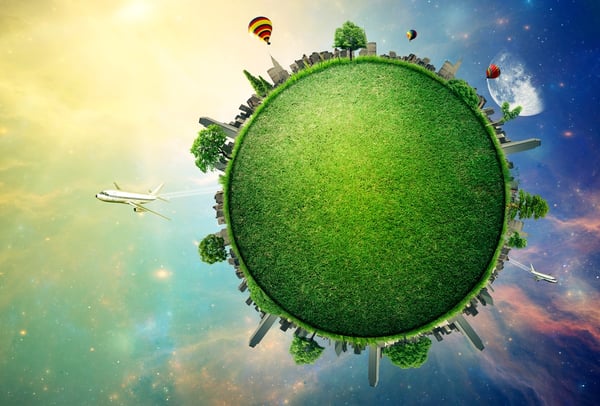 There has been a lot in the news in the past few days with the big travel tech distributor players announcing they want in on activities and tours booking systems.
Booking Holdings announced on Friday that they have acquired Fareharbor (read more here) - and then hot on the heels of this announcement, TripAdvisor announced they have purchased Bokun (read more here). Now we are waiting for announcement from Expedia - surely? Usually one large tech does something, the others quickly follow.
What does this mean for tour operators and activity providers?
It can mean quite a bit actually. The large OTAs have been vying for the tours, attractions and activities business aggressively in the past few years as what has felt like an intense foot race in grabbing as much market share as possible. Connectivity became key and the battle of getting tours and activities online has continued so these distributors can provide, what their consumers have been asking for - live availability and instant confirmation.
Now with two of the biggest travel companies in the world purchasing booking platforms, they think they will be able to secure more product in their ecosystem and control the whole booking process. Along the way they can collect a vast amount of data and see what these businesses sales mix are and also, what other distributors they work with and amount of revenue they provide. They now have access into their competitors data like never before.
We often look at the hotel sector and see what has happened in the tech space as they often go through industry changes a few years earlier than the tours and activities sector. The biggest hotel reservation system Opera (Micros Fidelio), got acquired by Oracle a few years back (a global tech giant) and not by a travel company. Why? Because it has to stay competitive neutral. Businesses want complete control over their sales mix and their distributor relationships and their data. Plus is means that their development stays focused on developing the best of breed product and not get diverted potentially into other non business essential streams.
It is interesting times in the travel tech space for attractions, tours and activities and we recommend keeping an eye on it. It is definitely a consideration to look at the owning company when choosing your ticketing and booking software and making sure it is competitive neutral as it is important to ensure that you own your data and to keep your company's revenue and data private.