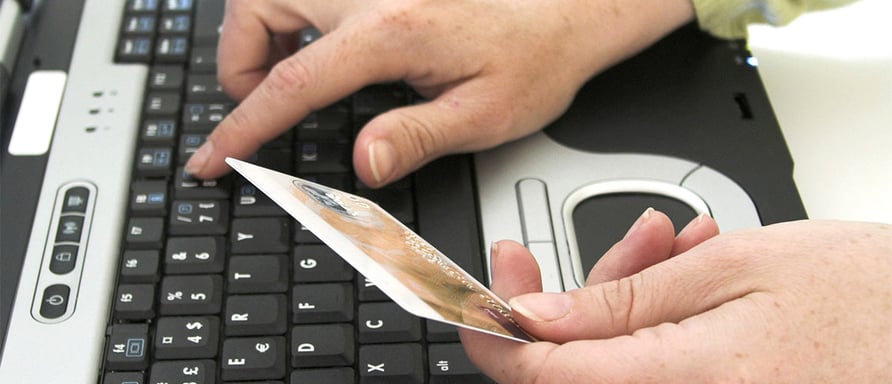 Enabling online bookings on your tour or attraction website can be a real game changer for your business.
Offering your customers 24/7 access to book can speed up your cashflow and have a positive impact on the overall customer experience. So how can you make sure that the majority of your website visitors are booking via your online reservation system?
Adding a book online button to your website is certainly the first and most important step to facilitate online bookings, but it's only part of the story.
Here are three steps to help you get more bookings and improve your online conversion rate.
Step 1: Explain the benefits of booking online
While the benefits of booking online may be obvious to you, they may not be as clear to your customers. Research has shown that explaining the benefits of booking online can significantly boost conversions. This can be as simple as adding a few bullet points to your pricing page. Here's an example of what to include:
No booking fees

100% secure payment

Easy-to-use booking system

Instant confirmation
Features such as secure payment and instant confirmation are particularly important to your customers. They promise a hassle-free experience and show that you're a trustworthy experience provider.


Step 2: Make the booking process transparent
There's nothing more frustrating than having to fill in form after form in the checkout process without having a clear understanding of how much more you still have to go through.
Including a progress bar at each step of the way can help manage customer expectations and reduce your abandon rate, even if the nature of your tour or activity requires your customers to fill in lots of details.
Also try to keep your booking process as simple as possible. The more pages your customers have to go through in the booking process, the more likely they are to abandon their shopping carts halfway through.


Step 3: Target shopping cart abandons with remarketing
No matter how streamlined your checkout process is, there will always be a few people who get distracted along the way and abandon their shopping cart.
Targeting shopping cart abandoners with Google or Facebook remarketing can help you further improve online conversions. A simple, targeted banner ad is often just the little nudge people need to complete their booking and can be a cost-effective way to close a sale.
Still getting lots of calls from customers who have been on your website, but need a few questions answered before they're ready to book? Include a FAQ section on your website and link to it on your booking page to make the online decisionmaking process as easy as possible. Remember, the clearer and trustworthy the information on your website, the more comfortable people will feel placing a booking with you.
Are you a tour operator or attractions provider looking to jump into the world of online bookings? We can help. "The Ultimate 5-Step Guide to Buying Reservation Software," will help you choose the right software for your business. Download it today.
Booking Boss is an online booking system for tour operators and attraction providers. Trusted by many in the tourism industry, Booking Boss is about getting you out of the spreadsheets and into the sun. We provide free education resources for operators like you, to make your business the best it can possibly be.