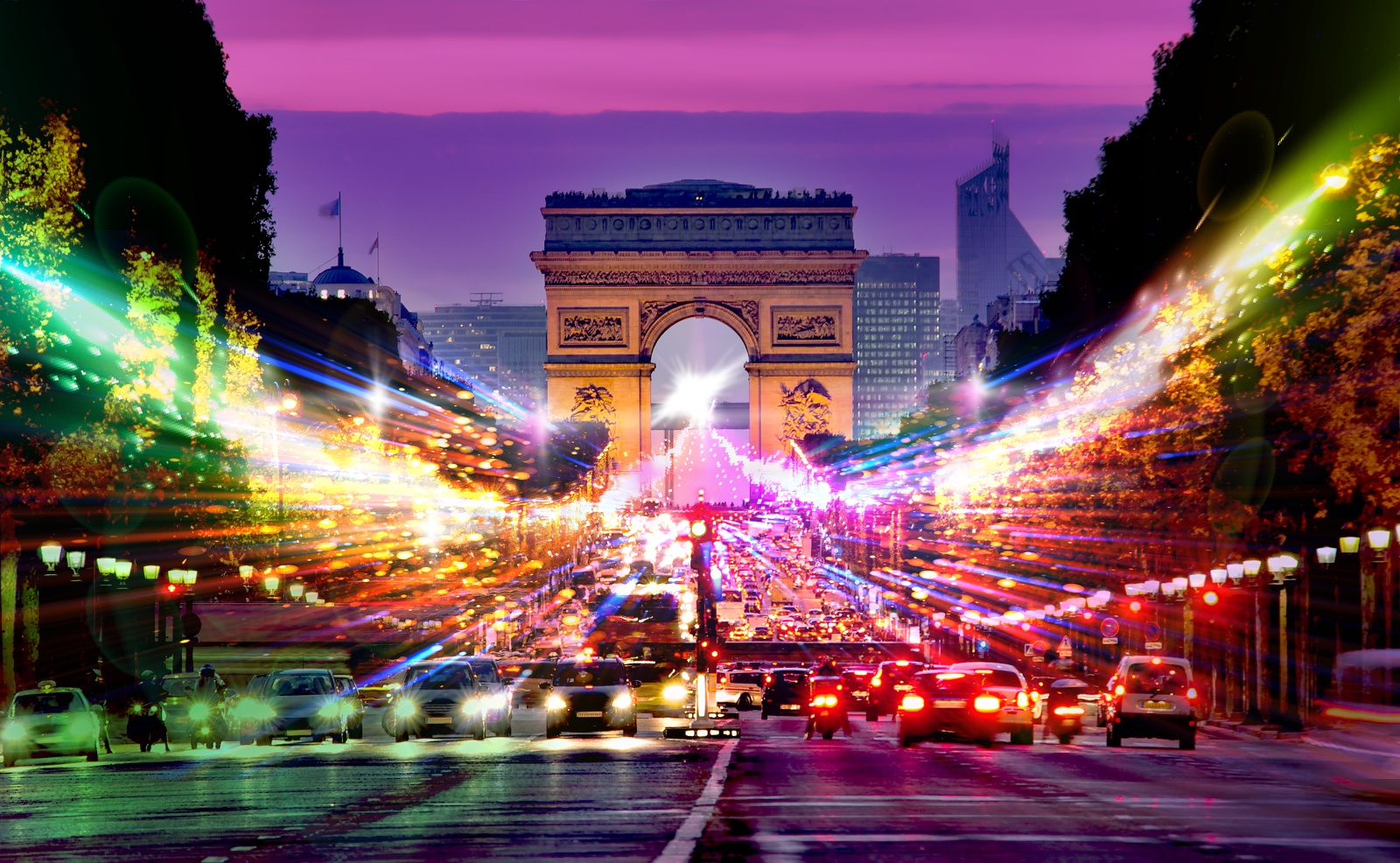 Singapore, 02 September 2019 – Booking Boss, an award-winning ticketing and booking management platform dedicated to attractions, tours and the entertainment industries is making its first appearance at the upcoming IAAPA Expo Europe 2019 in Paris.
Owned by Helix Leisure, Booking Boss is a comprehensive, web-based solution that easily manages ticketing and bookings centrally to reduce queues, ease the guest experience, increase profit margins, streamline processes and catapults sales with a system that unlocks a world of opportunities: the Channel Manager feature connects directly to hundreds of OTAs and OAAs, like Expedia, TripAdvisor and Viator, including tours and activity distributors with a B2B agent portal and nett rate management, so third parties can book, pay and print tickets with ease.
"We recognise that managing an attraction and activity operation can be overwhelming. That's why a solution like Booking Boss is necessary to streamline multiple tickets into one place, improving operational efficiency, so that you can focus on the guest experience." said Renee Welsh, CEO, Solutions Group.
In addition to Booking Boss, Embed – a complete integrated solution that connects all business touchpoints from a full range of games management, real-time prize inventory, guest party planning and bookings via mobile to integrated point-of-sales, including bundles and upsell packages, game card kiosks will also be on-site to demo TOOLKIT – the integrated solution that does all the work.
Visit Booth #2343 and stand a chance to win an iPad.
Schedule an appointment with us here.