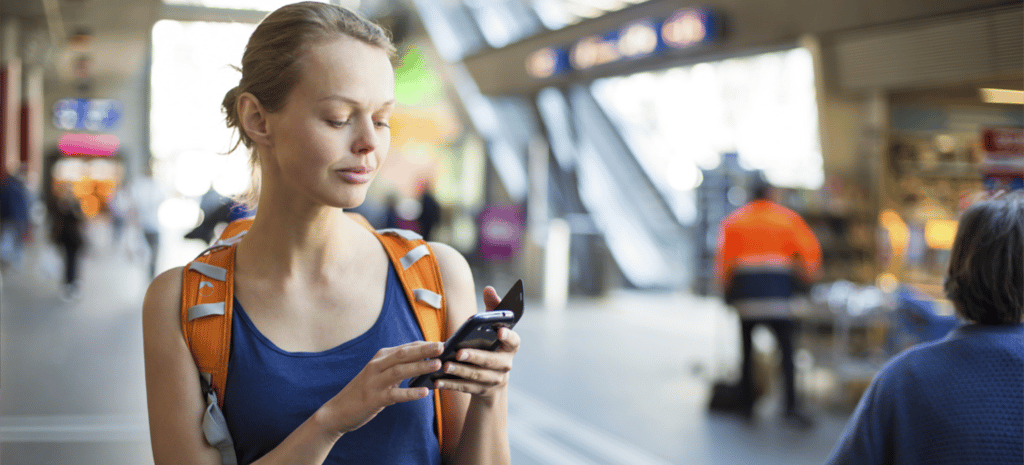 An online payment function is an essential ingredient for any tour or activity business wanting to succeed in today's digital world. Online payment opens your business to a worldwide audience and, when paired with a booking system, gives you the ability to fill tours months in advance.While these are all excellent advantages for you, the main reason your business should offer online payment options is to make it more convenient for your customer. You'll be hard pressed to find a traveller who isn't accompanied by a smartphone and a credit card. A tour or activity that has the option to book online will always win out over one that takes more effort. Infact, these days there's a stigma attached — if you can't book and pay instantly online, something's a little off!
So if you want to attract more bookings to your business let's take a look the steps you need to take to process online payments securely and legally.
Step 1: Open an internet merchant account
The first step is to open an account that will handle your online transactions, this could be through a physical bank (ANZ, Commonwealth, Westpac) or it might be an online option (Ezidebit or Paypal). Both methods will charge fees.
You will need to speak to your bank about this for your specific situation. Sometimes your business account will do just fine, but more likely than not you will need to open an internet merchant account to handle online payments.

Ensure you speak to your current bank about your options, but never forget to shop around — you're the customer so look out for the lowest fees and charges.
Step 2: Find a payment gateway
A payment gateway is what links your shopping cart to your bank's merchant facility. Here at Booking Boss we've put together an entire comparison for you on payment gateways.

We compare how much your transactions will cost, the fees you will need to pay and also what features they offer eg. PCI compliance, which is incredibly important and covered in the next section. To completely cover off your payment gateway options, download the Payment Gateway Comparison Matrix.
Step 3: Ensure you're PCI compliant
If your business isn't PCI compliant and your website is attacked, then your clients' card details are stolen, you risk losing your reputation. Probably worse — you risk getting sued by major credit card companies such as Visa and Mastercard.


Becoming PCI compliant as a small business can be extremely expensive. This is why many invest in payment gateways which share the cost across many users.

For example, Ezidebit, Paypal or Secure Pay are responsible for the PCI compliance when you integrate their payment gateways on your website to take the online payments. Some online booking companies are not PCI compliant. As you now know, not being compliant can have disastrous ramifications.

Booking Boss is a booking system where all credit card payments are processed securely through a PCI compliant payment gateway. The cards are then passed through a secure server using the latest SSL encryption technology. Unlike some companies, Booking Boss does not store any credit card information on their servers, which ensures all payment details are safe and secure.
Step 4: Integrate to your website
If you opt for a payment gateway, integration is usually as simple as copy and pasting a code into your website or installing a plugin. If you're using a shopping cart the process can be slightly more complex but plugin such as WooCommerce might be an option. Most other solutions will require you to hire a web developer.

If you're looking for the easiest way to do this for your activity or tour company, Booking Boss can help set up a payment gateway for you (P.S. all our payment gateways are PCI compliant!).

Before you make any decisions on your online payment options make sure you download the Payment Gateway Comparison Matrix. It will help you determine what the most cost effective and convenient option for your business is.

Did you find this article helpful? Let us know in the comments below.
Booking Boss is an online booking system for tour operators and attraction providers. Trusted by many in the tourism industry, Booking Boss is about getting you out of the spreadsheets and into the sun. We provide free education resources for operators like you, to make your business the best it can possibly be.