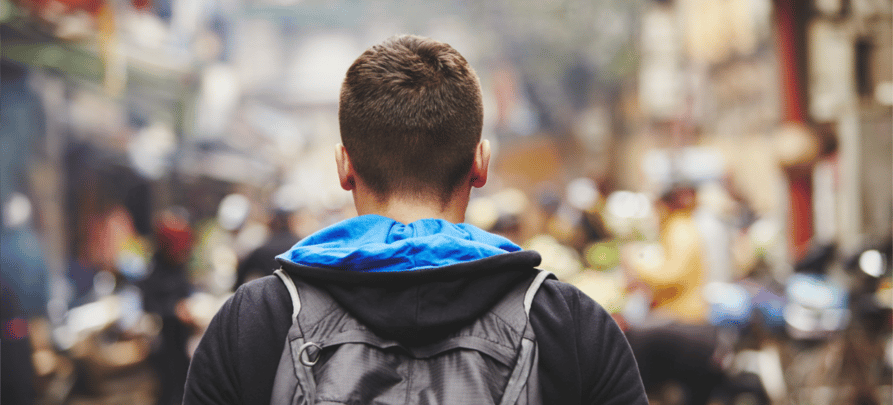 Online travel search website Kayak confirmed it will soon play host to tours and activities.The popular online portal will connect with well-known distributors such as Viator and GetYourGuide to offer its customers a wide-array of tour and activity options from around the globe.

Kayak said the service will also feature places to eat in the upcoming region-by-region roll out, which is expected to begin in the coming weeks. It's understood the website should have tours and activities on more than half of Kayak's websites by the launch date.

Originally Kayak's top bosses said there wasn't a consumer need for their site to offer tour and activities, but a recent statement by Chief Technology Officer Giorgos Zacharia showed that they have reviewed their positioning. Zacharia said the tours and activities would give users a more comprehensive experience, and the ability to tackle more aspects of their trip planning and management in one place.

Currently Kayak's website enables users to search cheap flight, car and hotel deals around the world.

Kayak's announcement is a testament to the increasing demand from consumers to be able to book their experiences easily online. It's especially exciting for Booking Boss customers as the system already integrates with Viator. If you're a Booking Boss customer in the coming months your tour, activity or attraction will also appear directly on Kayak.

To learn more about distribution channels and why Booking Boss is the best system to get your tour and activity product out there, download The quick-start guide to distribution in tourism.
Booking Boss is an online booking system for tour operators and attraction providers. Trusted by many in the tourism industry, Booking Boss is about getting you out of the spreadsheets and into the sun. We provide free education resources for operators like you, to make your business the best it can possibly be.