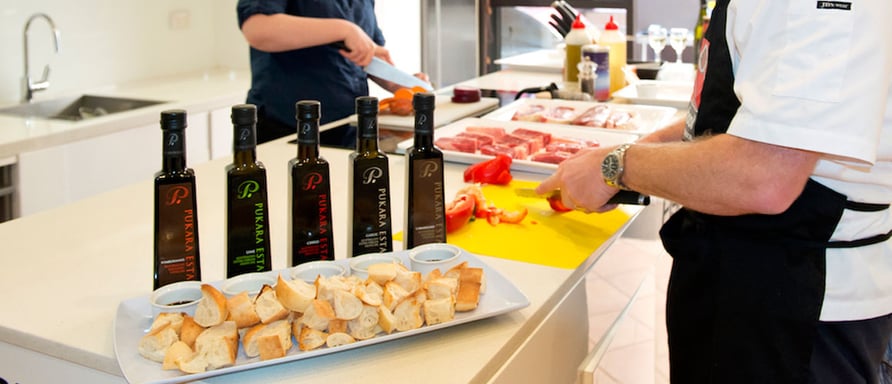 TripAdvisor is often the first destination for travellers who are planning their next big adventure, even if they get there via the Google search detour.
The website's global reach and sheer content volume mean that it's almost guaranteed to rank among the top results when people are looking for things to do and places to stay for their next trip.
The website hosts some of the most valuable and brutally honest reviews on the internet. And with 93% of travellers saying online reviews impact their booking decisions, it's important that tour operators and attraction providers are not just aware of what's being said about their business on Tripadvisor, but also understand how they can use it to their advantage. It is easier than you think! Here are the 5 key ingredients of a great TripAdvisor product description to rank higher on TripAdvisor.
1. Get listed

Listing your business is obviously the first step you need to take. Head to the TripAdvisor business listing page to get your product up and running, choose attraction and you'll be prompted to fill out the details from there. If you're already listed on TripAdvisor but not sure how that happened, get in contact with support.

2. Get savvy with your profile
a. Complete your profile in full to make the most impact. This includes your opening hours, phone number, website, tips on how to find your location if it's a tricky one, and a detailed description of your business and its offerings.

b. Avoid stereotypical sales copy and use action packed language that entices readers to book, and makes them feel as if they are experiencing your offering as they are reading about it.
c. Ensure you add professional images to the listing — the more attractive your page is, the more enticing it will be to your visitors.
d. Keep your details up to date. Imagine all the bookings you could be missing out on if your area code was wrong?
3. Tell your customers about your TripAdvisor page
Now that your TripAdvisor product page is all up and running, you need to make sure that it's getting some love from your customers. Don't be afraid to ask your customers to leave a review when you're waving them goodbye. No sales copy can ever be as convincing as the glowing review of a happy traveller.
Added bonus: TripAdvisor gives out awards and certificates of excellence to businesses that get a lot of positive reviews. Wear these awards as a badge of honour on your website, social media channels and at your reception desk. As a trusted source of information, associating the TripAdvisor brand with your business is bound to give your bookings a further boost.
4. Respond to your customer reviews

It's good practice to reply to as many of the reviews as possible — not just to the negative ones (if any come along). Take the time to thank people for their positive reviews and tell them that you're glad they enjoyed themselves.
While negative reviews are unpleasant, and can feel like a kick in the gut, they are also an opportunity to rectify a problem. Responding to trickier reviews also shows future customers that you take a hands on approach to customer service and are invested in providing a great experience.
5. Take note of your ranking

Your business' TripAdvisor listing can rank in many different parts of the website, the aim is to get as close to the top as possible to give potential customers the best chance of seeing it. Where your listing ranks is dependant on many factors, including your reviews and how positive and frequent they are. Replying to your reviews and encouraging your customers to leave a review will give you the best chance of a high ranking.
TripAdvisor can greatly impact your business' reputation. Use it to your advantage and showcase your tour business to millions of eager travellers.
Did you know that Booking Boss technology allows to you display a 'Book Now' button directly on your TripAdvisor profile? It links directly in with TripAdvisor's tour and activities booking site Viator. Contact us today to learn more.
Booking Boss is an online booking system for tour operators and attraction providers. Trusted by many in the tourism industry, Booking Boss is about getting you out of the spreadsheets and into the sun. We provide free education resources for operators like you, to make your business the best it can possibly be.