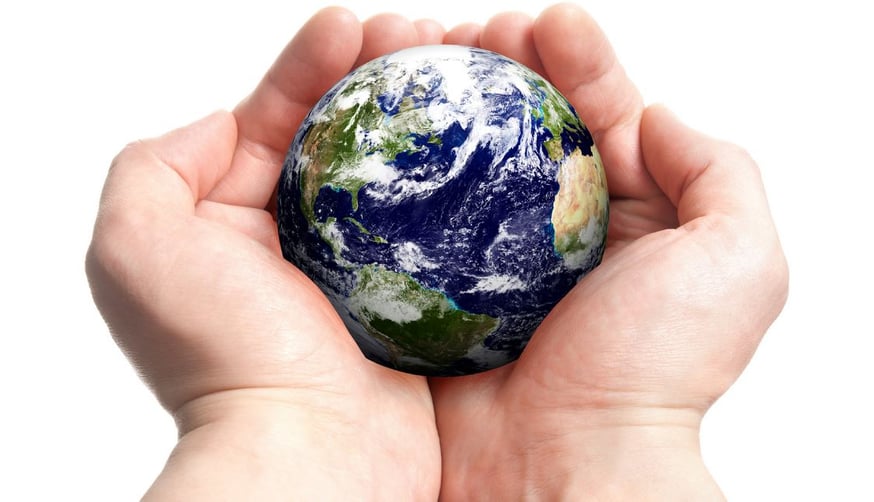 Booking Boss announces major global distribution expansion just weeks after raising $2M in funding.
7 July 2015 - Just weeks after announcing $2M in funding, Booking Boss launches three new major global distribution channel partnerships that see it dominate SaaS for the Travel Activities Industry.
Tourism Australia is working hard to achieve their 2020 targets, which have already seen significant increases in inbound tourism to Australian shores. To capitalise on this, Booking Boss is working to ensure tour, activity and attraction operators have direct access to these customers through automated distribution. With Booking Boss, travel activity operators now have the ability to automate management of product, availability, pricing and bookings across a huge range of distribution channels including: online travel agents, airlines, hotel websites, tourism boards, and mobile applications as well as over 500,000+ travel agent desktops with its new connections into TXA, SIMPLENIGHT® and VELTRA JAPAN.
"These new partnerships and the global expansion reinforce our commitment to connect travel activity operators with the broader travel industry on a global scale. Booking Boss offers the largest distribution network available worldwide and opens up access to even more customers for all operators using Booking Boss." Renee Welsh, CEO Booking Boss.
TXA (Tourism Exchange Australia) is Australia's national tourism booking platform supported by all Government tourism bodies. Thousands of Australian tourism businesses connect to OTAs such as Expedia and RedBallon as well as State tourism websites like TravelNT.com, SouthAustralia.com, visitNSW.com and Sydney.com, WesternAustralia.com, visitVictoria.com and numerous regional websites, Visitor Centres and more. See how TXA works at www.V3leisure.com
Shane Crockett, CEO of V3, described the integration as "a win win win for the travel industry". He said, "TXA is proven driver of increased booking revenue by boosting online visibility through low cost Distribution which attracts, and converts at industry leading levels." "Linking into Booking Boss is another key integration to a market leading booking system, targeted to the activities market", he continued.
The SIMPLENIGHT® Global Experience Platform™ is a state of the art global distribution system for non-traditional travel products, such as tours, attractions, activities, nightlife, dining, transportation, shows, special events, and more. The Platform serves as a marketplace, relational database, and booking and payment system between global distribution channels and global inventory suppliers of products and services.
"SIMPLENIGHT® is excited about its latest integration with Booking Boss. We look forward to introducing their global network of tour, activity and attraction operators onto the SIMPLENIGHT® Global Experience Platform™, and distributing a wider selection of content to our rapidly growing customer base." Mark Halberstein, CEO SIMPLENIGHT®
VELTRA JAPAN is an online tour and activity booking service based in Tokyo that connects travelers to memorable and unique local experiences. Founded in 1991, it has grown from a service primarily aimed at the Japanese market to a global tour provider with branches in Honolulu, London, Paris and Malaysia.
The ability to access customers globally is an expectation and streamlining the online distribution process via Booking Boss, gives the travel activities industry a single point of connection into a worldwide distribution network. This allows them to grow their business, streamline their operations and save hours in administration.
About Booking Boss Pty Ltd
Booking Boss are industry leaders and specialists in booking and channel management software for the tour, activity and attraction industry. Booking Boss assists operators increase bookings; manage their availability and streamline their distribution. Contact us today to chat about our solutions. www.bookingboss.com
For further information email: hello@bookingboss.com, call +61 2 8015 7598 or go to http://www.bookingboss.com.
###
Contact:
Renee Welsh
renee@bookingboss.com
+61 414 166 421
Booking Boss is an online booking system for tour operators and attraction providers. Trusted by many in the tourism industry, Booking Boss is about getting you out of the spreadsheets and into the sun. We provide free education resources for operators like you, to make your business the best it can possibly be.