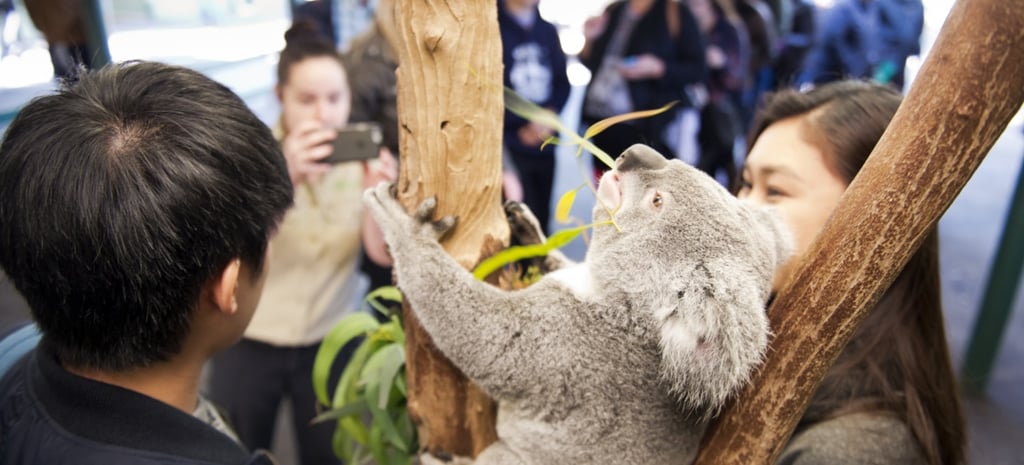 What people think of your tour can make or break it.
Before most travellers click the big 'book now' button they will hunt through reviews on websites such as Tripadvisor. Travellers are drawn to sites like this because they're reviewed honestly by real people.
If you're a tour operator who wants to boost your sales you need to begin accumulating as many reviews as you can.
But how do you do that?
You need to make sure your guests have the most memorable experience possible.
Doing so not only means that you're doing your job well, it's also going to boost the chances of an extraordinary written review and word-of-mouth testimonials.
So how do you create a memorable tour experience for your tour or activity?
You need to create memories that evoke an emotion. Memories attached to an emotion stick in our brains far greater than any other memory.
Let's take a look at four ways you can do this in your tour company.
1. Train your guides to provide incredible customer service
Memories are attached to the way we're treated and our experience. Tour guides have an impact on how the travellers feel, but they also face a tremendous challenge because every group has different wants, needs and expectations.
That's why tour guides need to go above and beyond expectations to ensure customers have an incredible experience. Travellers didn't pay to be led around by a tired and irritable tour guide.
Great tour organisations pay attention to detail. They make sure all passengers are equipped with detailed itineraries and packing lists and they know what they can expect.

Great guides remember people's names, preferences and dietary requirements. No one is happy when they're hungry, and if tour participants can't eat anything on offer their recollection of your tour is likely to be negative.

Acting as an amature photographer is also part of the gig. The best guides give travellers the photo opportunities they can take home for bragging rights.

While the car service Uber isn't a tour company, you can see why passengers rave about their service. Uber drivers have a strong point of difference compared to taxis — they offer passengers water, phone changers and mints and will even let them pick the radio station. It's the little things that can make a big difference.
Could your tour company include something like this? Even something as small as complimentary water bottles can make a big difference.
2. Create a sense of community
No matter where you are in the world and how excited you are to leave your home country, naturally travellers gravitate to their own 'kind', even if they don't mean to.
Why do people do this? Because it feels comfortable and creates a sense of community.
Understanding this fundamental driver of human behavior can really boost the overall impact of a traveller's experience on tour. Some companies grasp the concept of creating a community exceptionally well.
Contiki is a great example. The tour company excels at creating a sense of community before travellers even leave their home country. Tour participants are able to log onto online portals and a mobile app to ask questions and get ready for their trip. Travellers even have the opportunity to connect with their tour group long before the tour starts.
All of this combined makes people feel part of something, creates a sense of excitement and happiness. Happy memories of your tour is exactly what you want.
Tip: If your tour company offers a trip where people will spend one or more weeks together, why not set up a Facebook group and encourage them to join before the trip begins?
3. Tell a story
Coming home and telling everyone about the memorable adventure is one of the best parts about going on tour. All good adventures come with stories, and this is where your tour guides really have to show their skills.
Guides need to be engaging, tell stories to get the group motivated, no matter what the topic is. To do this they need to create that 'wow factor'. Daring folk tales and local legends are always exciting and add to the overall experience.
Remember the idea is to attach an emotion to the experience so your guests remember it for years to come — but it doesn't necessarily have to be a 'happy' memory.
Take popular Canadian attraction the Ottawa Jail Hostel. The hostel was originally the Carleton County Gaol and the foundation structure is still largely intact, however the cells have been tweaked slightly to accommodate guests.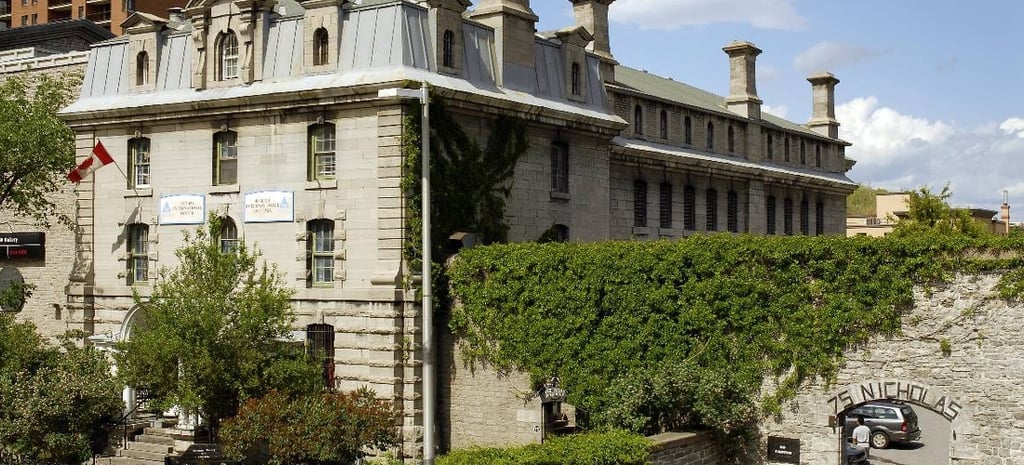 Most evenings the hostel provides an after dark ghost tour. This tour goes into such intricate details about the past executions it will evoke anxious memories, even years down the track.
4. Remain calm when things go south
Isn't it interesting how when we hear from our friends and family about their travels, it's often the negative experiences that stick out the most?
"It was so great, except I got food poisoning after eating a steak at a 7-star resort. I ended up stranded in the Middle East, alone, all while spending $2500 in hospital".
Sometimes, things just go wrong and unfortunately, it's more often than not that travellers remember the negatives rather than the positives.
As a tour operator, it's important to remember that sometimes it's when things go wrong, that people have the best time on their trip. Just remember to tell your guides make light of it, keep the guests as comfortable as possible, and have a great laugh about it later on.
An interesting and rather inspiring example is the story of Alaskan glacier dog musher tour guide, Blair Braverman. On one occasion she and a group of tourists were left stranded after the weather turned bad and she was forced to pretend nothing was wrong. You can read more about her story by clicking the link above.
Conclusion
Creating a memorable trip is about fostering experience that will evoke an emotion for the traveller.
A scary tour, an awe-inspiring scenery or a terrifying bungee jump won't be forgotten any time soon. But while experiences like these are important factors, your guides providing superior customer service and creating a sense of community will increase overall satisfaction and lead to an incredibly memorable trip.
Enjoyed these tips to create a memorable tour? The low season is the perfect time to strategize and implement these tactics – when the next peak season rolls around you can rest easy knowing your tour will be a memorable experience. Download our 7-step action plan for tour operators, to learn how you can make the most of this period.
Booking Boss is an online booking system for tour operators and attraction providers. Trusted by many in the tourism industry, Booking Boss is about getting you out of the spreadsheets and into the sun. We provide free education resources for operators like you, to make your business the best it can possibly be.