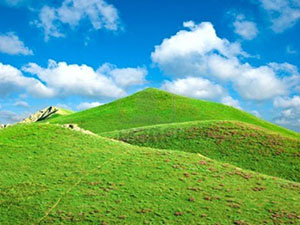 I had the pleasure of attending a Business Chicks breakfast in Sydney yesterday, I always love attending these breakfasts. The room is filled with passionate people, happy and excited to listen to the inspirational speaker – it is a real buzz. I am a member of Business Chicks myself but was invited by Commbank to attend and of all the Business Chicks speakers I have heard this was one that touched me to my core. The speaker was Janine Shepherd and to say I was amazed and incredibly inspired is an understatement.
Janine's story is nothing short of incredible and the way she speaks and shares her intimate and personal experiences is mezmerising. For those of you who are not familiar with Janine Shepherd she is Australian and was a cross-country skier in training for the winter olympics when she was hit by a truck during a bike ride to the Blue Mountains. She was severely injured and not expected to survive let alone walk again. Her life as she knew it was no longer an option, everything she defined herself by was stripped away. In all of this she never gave up and within 1 year of her accident was walking (albeit with a limp) and was a pilot!
Here are some gems from Janine's story:
The human spirit is incredible when we make a choice and commit to it completely
Why bounce back when you can bounce forward
Have the courage to take a new path and stretch your comfort zone
Forget 'why does this always happen to me' if you talk this way it will 'always' happen to you until you learn the lesson and can move on.
and my favourite…
5. Love The Hills! Accept and embrace that life is full of hills, once you do this you have the edge and can conquer anything.
After I left the breakfast I was buzzing. There was so much more that she shared with us and that resonated with me, if you are interested in reading more about Janine and being inspired beyond belief take a look at her website: http://www.janineshepherd.com/
I certainly intend to take these gems and apply them to my own life journey.