Do you have issues with your Google Maps listing?
A number of tour and activity operators I have spoken to have issues with their google maps listing and are frustrated as they don't know how to fix it.
Never fear – there are ways.
Take a look at this how to post from google:
https://support.google.com/maps/answer/162873?rd=1
If you search for yourself in google maps and then click 'Report a problem' located in the very bottom right hand corner of the screen this will take you through the process to change your listing.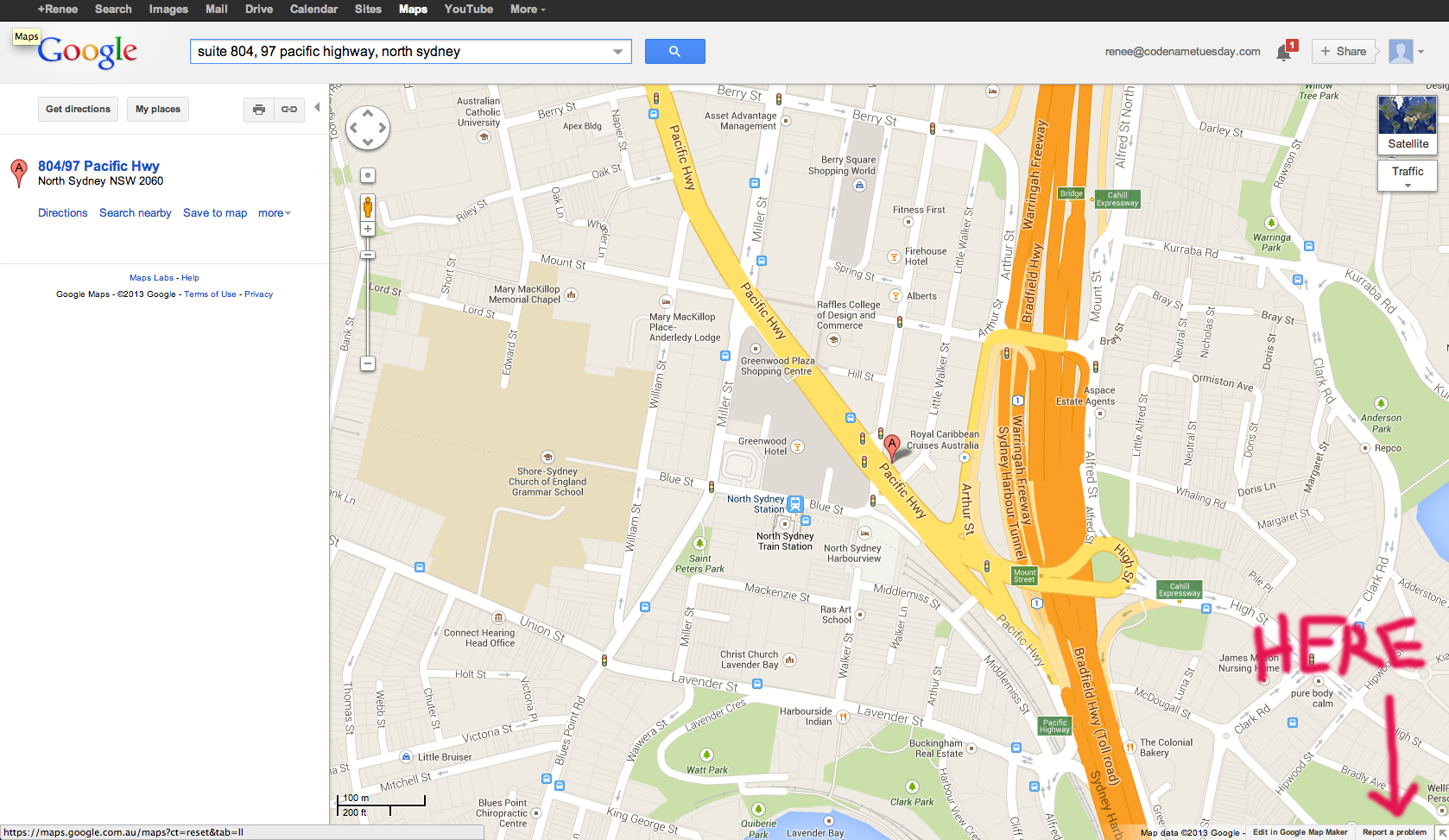 Keep us posted and let us know if this was helpful :)