International Women's Day has been celebrated since the early 1900's, International Women's Day was born out of the need for Women to voice their opinions and fight for equality and whilst we feel things have come quite a way, we still have a long way to go.
Yesterday, 6 March 2014, four female colleagues and I joined the CBA Women In Focus community to celebrate International Women's Day. We headed out to the Warwick Farm Neighbourhood Centre for a day of inspiration, information and connection. Three ideals that underpin the Women In Focus community. 2014 also marks the centenary of community foundations globally.
My personal view is that the opportunities for women are immense and I have been fortunate enough to never feel the impact of a 'glass ceiling'. Although the disparity in wages and board positions still remain, we have a voice and are using it, which is powerful. Stepping into the community today I learned so much more about the unbelievable challenges that women still face, particularly in underprivileged communities. To think this is still a reality for so many is astounding. What touched me were their stories and the initiatives being created and put in place by the community were inspiring.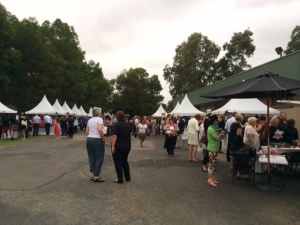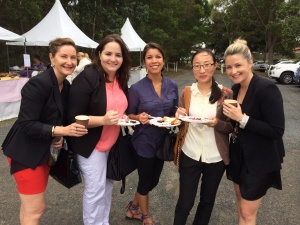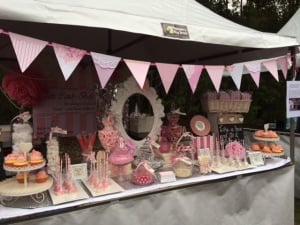 Today validated the power of collaboration and the communion of business, government and community groups has proven to be extremely powerful. A number of the women we met at Warwick Farm had been recipients of a micro funding initiative giving them an income and improving their prospects. It was great to see the passion they have for their businesses (as do all entrepreneurs).
I was privileged to be included in the latest CBA campaign so you can see my CAN statement here: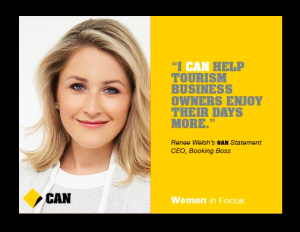 In celebration of International Women's Day you can share your own CAN statement online https://www.womeninfocus.com.au/message/7451#7451
In the spirit of sharing, here are our teams CAN Statements (guys and girls):

Shane - I CAN create opportunities for myself and others!

Aithne - I CAN make the world better by always choosing to act and react in love
and kindness.
Andy - I CAN integrate our client's evolving needs into a streamlined, organised
and complete system.

Therese - I CAN contribute to building stronger work relationships with our clients.

Yao - Make a plan, make it CAN!

Jing - We CAN pay great attention on homeless people with disabilities
and children living in poverty and try our best to help them!

Wenhao - Some people want it to happen, some wish it could happen,
we CAN make it happen.

Brooke - I CAN do the impossible even when there are those that doubt me.