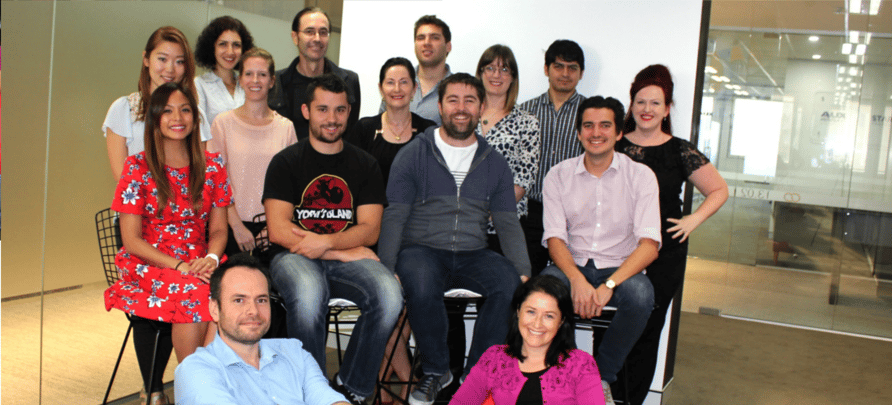 Sydney, Australia: In response to growing customer demand and international expansion plans, a top Australian tourism start-up has added two incredible industry talents as permanent staff members. 
 Starting off the year with a huge partnership announcement with tourism giant Expedia, Sydney's Booking Boss continues to hit major goals and now welcomes Tourism NT's Julieta Vallance along with Red Balloon's Emma Rodwell.

CEO Renee Welsh says the company's growth exceeded expectations in 2015. With business booming she says Booking Boss is ready to make a stronger footprint in the market here and overseas.

"We have been fortunate to experience some unprecedented organic growth within Australia and overseas. It is important, as with any expansion, that you have the right people in the right positions. Both Julieta and Emma are very well respected in the travel industry and bring a wealth of experience to the Booking Boss team."

Both Ms Vallance and Ms Rodwell's roles will build on forging strong relationships with activity and tour operators both here and overseas.

The move to Booking Boss from their old roles was an organic progression with both additions hearing about the opportunity from industry colleagues.

Ms Vallance says she couldn't pass up the chance to work with the Booking Boss team. After almost a decade of working in the public sector, the shift to the fast-paced world of start-ups was an exciting prospect.

"There is so much in the pipeline and so many opportunities," she says.

"I wanted to move forward into this industry and it was well-worth jumping straight in with Booking Boss."

Ms Rodwell says she's particularly enjoying working closely with the entire team on projects.

"The role combines all my passions of travel and working with different sized businesses. It's satisfying and motivating."

Both new team members say they look forward to working hard in order to foster close relationships and to bring new partnerships onboard.

Booking Boss is an all-inclusive booking system for tour, activity and attraction operators. In 2015, the popular booking software gained nationwide attention after it closed a $2 million Series A financing round.

The company has already begun its international expansion.
_____________
Media enquires
For interviews and enquiries contact:
Booking Boss CEO
Renee Welsh
02 8015 7598
Booking Boss is an online booking system for tour operators and attraction providers. Trusted by many in the tourism industry, Booking Boss is about getting you out of the spreadsheets and into the sun. We provide free education resources for operators like you, to make your business the best it can possibly be.