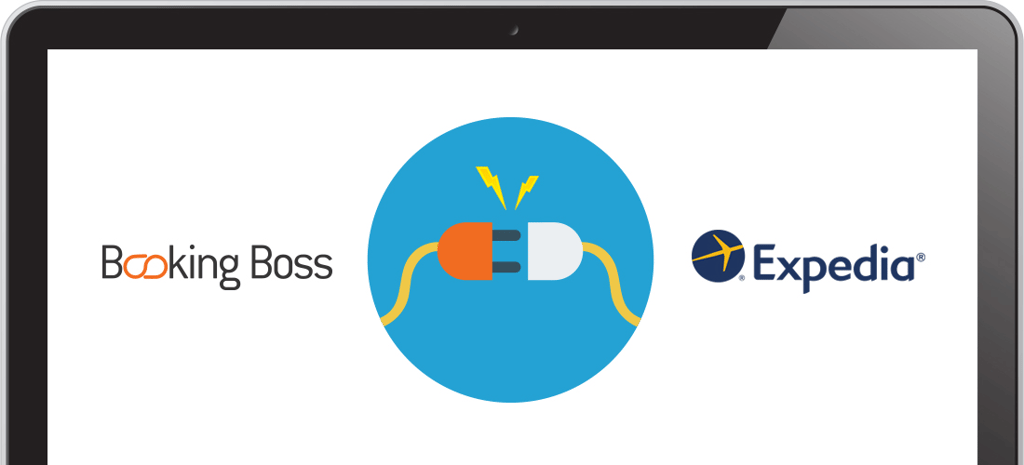 A message from Booking Boss CEO, Renee Welsh:
Today I am thrilled to announce Booking Boss has partnered with online travel giant, Expedia.
The new partnership enables Expedia to connect to our operators, and vice versa, via Booking Boss's API. This means Expedia, a website visited by countless travellers, will have access to our clients' real time inventory and availability.
For our operators this means incredible exposure and more online booking opportunities. For consumers it means instant confirmation, and the best part – no more waiting in lines at the gates of an attraction to exchange your activity voucher for a ticket.
The Expedia connection has been launched with a select group of Booking Boss clients and will be available to all of our operators in the near future. Currently, three major operators are in the beta testing stage, including one major Australian attraction and two well-known tour operators.
Our other operators won't have to wait long to gain access to Expedia. We ourselves cannot wait to watch all of their online bookings skyrocket!
As CEO of a rapidly growing startup I'm very proud of the fact we're one of the first online booking systems to have partnered with Expedia in this way. I couldn't have asked for a better team to have helped make this possible. Nor could I have asked for such an incredible operator base that is eager to move into the online booking space.
If you are from the media, click here to download a press release announcing the partnership.
Booking Boss is an online booking system for tour operators and attraction providers. Trusted by many in the tourism industry, Booking Boss is about getting you out of the spreadsheets and into the sun. We provide free education resources for operators like you, to make your business the best it can possibly be.