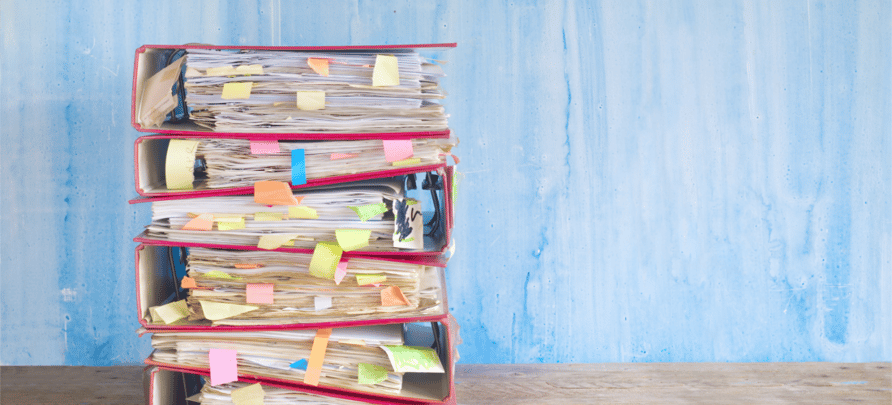 Many operators and attraction managers are talking about the benefits of an online booking system. Why the fuss? Online booking systems are quick, convenient and can offer a more organised approach to take bookings. But not all businesses should be jumping on to the booking system bandwagon. There are certain types of businesses that will benefit the most from implementing a booking system. This post will help you understand whether your business is one of them.
Tour Operators
Without tours there'd be a lot of lost tourists in the city. But seriously, tours are loved by travellers far and wide because they're affordable, they take a lot of stress out of planning the next family holiday and the best part? You usually get a more authentic experience and understanding of the place than when you set out completely on your own. If you're a tour operator you'll know how admin heavy the role can be. Without a solid set of processes and a fantastic booking system you're losing out on sales and distribution options.
A good system can open new distribution opportunities via third parties without the worry of controlling individual extranets. Inventory can also be stored in one place and pulled from the one source, ensuring operators can control their bookings and avoid over-booking. Live availability can also be updated immediately via your website and through online distributors. It's much easier than using a pencil and eraser to fix over bookings!
If you're a tour operator it's time to jump on the online booking system trend and experience the convenience it brings in terms of new sales, online bookings and manifesto and report creation. You'll be amazed by how easy they can be and how much time you'll have up your sleeve to enjoy other things - like showing tourists the beautiful sights!
Activity Businesses
Activity businesses all the way from skydiving to jetskiing should be equipped with the latest online booking software technology. Not only do booking systems and their distribution networks make selling the activity a whole lot easier, they also help to keep customers in the loop without any need to contact your office. Instant confirmations and text notification reminders mean your customers are well informed and know when and where to come in for their session. Weather too wild for your abseiling adventure? No problems. Send a mass text to that day's bookings and let them know the next steps to re-book. Another great advantage is the ability to instantly create a manifest with one click - no mucking around in Excel and switching between programs to adhere to regulations and keep track of your customers.
Another advantage for activity business is that they can take advantage of peak retail seasons by offering easy voucher purchase. Activity staff also have the opportunity to make easy upsells with some booking systems. Adding the option of having your skydive videoed is now easier than ever, and animal encounters at your zoo no longer have to be sought out in-person. Your staff will know what to expect on any given day by simply viewing the online bookings.
Attractions
Attractions usually offer many different ticketing options and added extras. Take a theme park for example, you might have the option to purchase a daily, monthly or yearly pass. And you might also have the option to fast-track through ride queues, as well as adding on a show or wildlife display. These different options can be a nightmare to manage, and that's why attractions should get onboard with an online booking system. They can centralise all tickets and in-attraction experience into the one system.
An online system allows attraction businesses to manage and control various aspects of their business aside from basic and specialised ticketing. Capacity can be watched, as well as the distribution of sales across their customers. School programs can also exist under their own specific ticket, as can the add-on of a sponsorship program. These various complexities can be simplified by turning to an online system and taking the high volume of information out of the filing cabinet and into the cloud.
Final thoughts
Online booking systems have a lot to offer busy tour operators, activity business owners and attraction managers. But the trick is to make sure you choose one that can scale and adapt with your businesses needs. Booking Boss offers many incredible features to grow and streamline your operation. To experience first hand the simplicity Booking Boss can offer, sign up for a two week free trial. You'll also instantly be signed up for a free payment gateway which means you'll be able to take booking online in less than five minutes.
Booking Boss is an online booking system for tour operators and attraction providers. Trusted by many in the tourism industry, Booking Boss is about getting you out of the spreadsheets and into the sun. We provide free education resources for operators like you, to make your business the best it can possibly be.