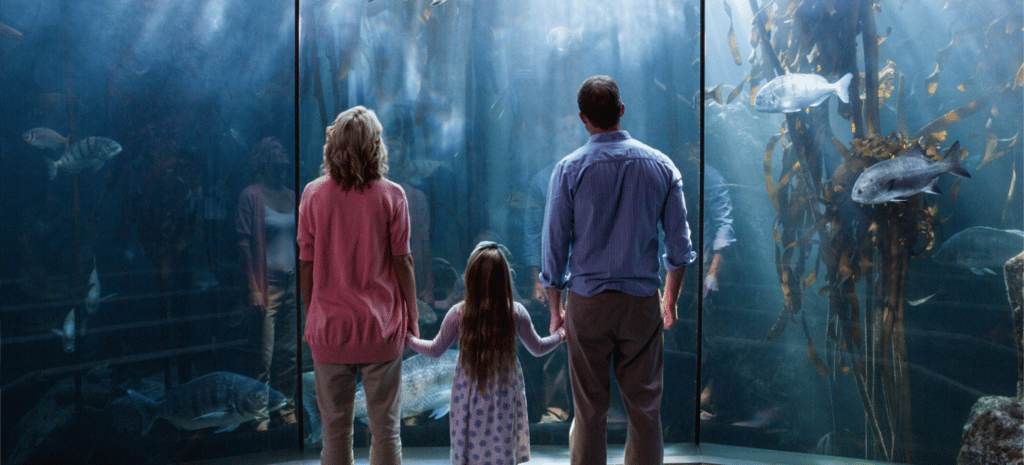 We at Booking Boss understand how much mothers do for us, and how they should be spoiled every day of the year rather than just one. However, Mother's Day does make for an excellent excuse to put your tour, attraction or activity product out and make a mum feel just that little bit more special.

While the traditional chocolate box and flowers might still be a winner, experiences are quickly taking over. Nowadays we're all beginning to realise how important quality time together is compared to disposable material gifts.

Without any further ado, here are three Mother's Day marketing ideas to get your tour business more bookings this year.
Give them a package they won't forget
Rather than a couples package that you might offer on Valentine's Day, create a package that involves mum. The easiest way to do this to add a Mother's Day twist to one of your existing offers that will catch the eye of sons and daughters looking to treat mum to something special.

Adrenaline junkie mums might like to try their hand at skydiving, or maybe on a lesser scale; hot air ballooning. Allow vouchers that last all year so that busy mums can fit it into their schedule, and offer special treats to reward their epic bravery; first for taking on motherhood and second for taking on the sky! This could involve a picnic at the end of the jump or ride, and some complimentary chocolate or champagne. Add a little extra to make mum feel even more special and her day even more unforgettable.
Something for the whole family
Having young kids means that not all mums will get to spend May 8 with their feet up drinking a glass of wine, so it's important to offer something cost-effective to entertain the whole family.


Is your offering a zoo or aquarium? Give special discounts for mothers on the day, or arrange a special animal encounter with the furbabies for those who book early. Do your products lean to a more adventurous side? Make sure you have the means to include the whole family, if only for one day. For example, instead shark diving at the aquarium offer families a special guided tour on the day. That way everyone has an educational but also fun experience.
Get in the head of the buyer

It's highly likely in a family with small children the other parent or a close relative will be booking the Mother's Day adventure on behalf of the kids. Make this easier for them by offering specific opportunities for 'mother and son' or 'mum and daughter' or even 'mum and newborn'. If you're a dance school offer a mother and daughter class, or a mother a son class. If you're yoga studio offer a mother and newborn relaxation session. Tweaking with words and making the offering sound relevant to a mother will get the buyer's attention and secure the booking.
Final thoughts
Tour, attraction and activity providers have a great opportunity to get more bookings if they create package deals on special days of the year. With Mother's Day right around the corner don't miss out on this opportunity to trial some new packages in your business.

Looking for more ways to get your offering out there? Download our quick-start guide to distribution in tourism to get the best understanding.
Booking Boss is an online booking system for tour operators and attraction providers. Trusted by many in the tourism industry, Booking Boss is about getting you out of the spreadsheets and into the sun. We provide free education resources for operators like you, to make your business the best it can possibly be.